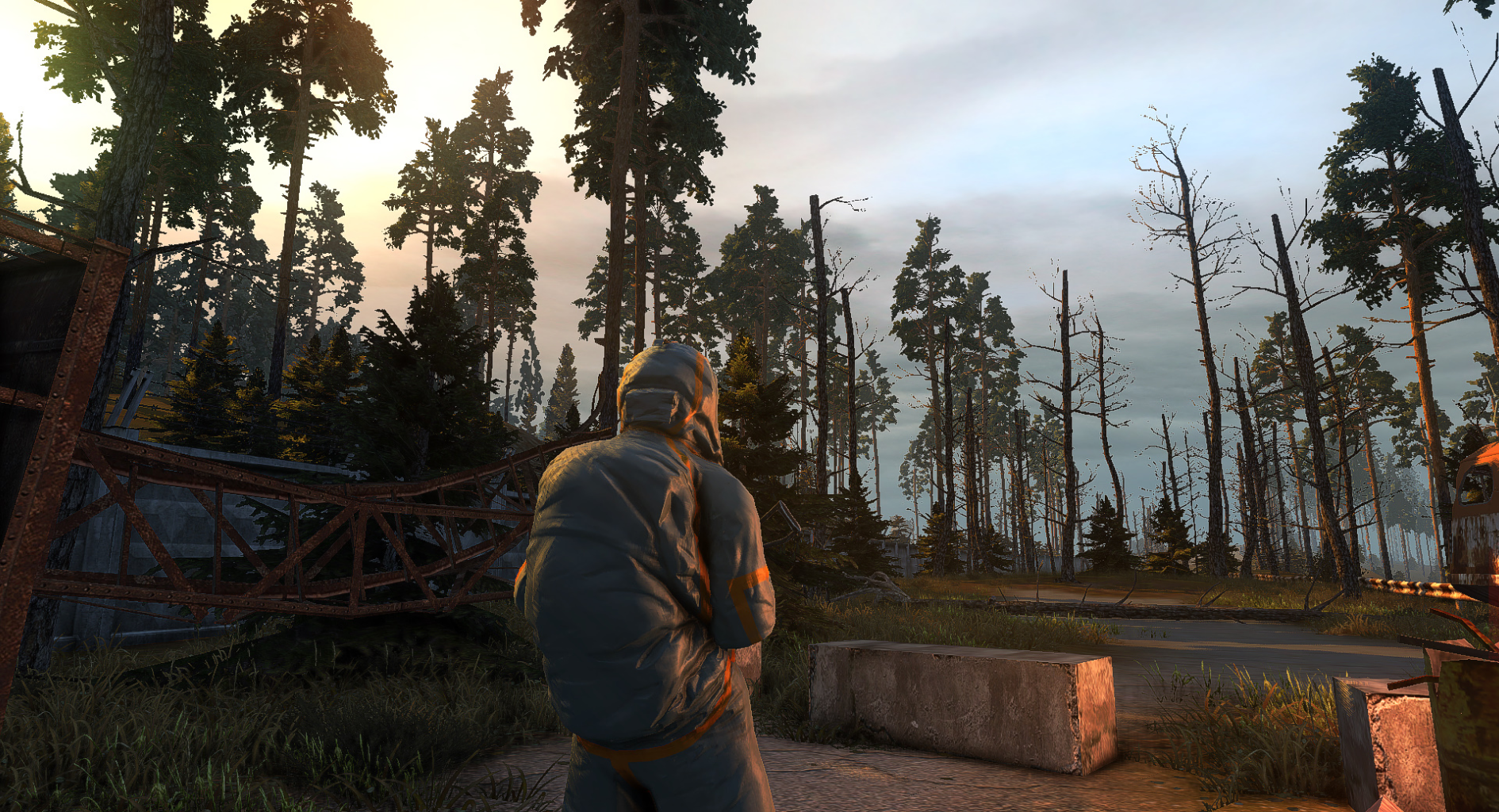 The twentieth century — the most violent century in human history. Never before on this planet happened so many wars and disasters in such a short period of time. Never before progress was developed so rapidly. And this progress has led to many tragedies. One of them was an accident at the Chernobyl nuclear power plant. This zone appeared at the area of the catastrophe as a wound on the planet's body, which was rushed to the fence to enclose and isolate. For many years, what is happening outside the perimeter has disappeared from sight the layman. Only a few knew that in the Zone, strange events occur that could revolutionize our understanding of the laws of the universe. Physics and mysticism? Secret government experiments under the guise of "concern for the safety of citizens in the territory of the Exclusion Zone" or awakened ancient power of unknown nature?
Stay Out — is a multiplayer survival game with RPG elements. It is an open world, realistic graphics and a deep atmosphere of "Exclusion Zone" where the unsolved mysteries of nature and the deadly danger waiting for the brave at every step. Secret laboratories, life form of unknown origin, mysterious anomalies and strange artifacts, casting doubt on our knowledge of the laws of nature — all this you will find in the game. Become one of the stalkers, people living the romance of the unknown, can overcome any trial in search of artifacts full of mysteries and dangers of the Zone!
SYSTEM REQUIREMENTS
Minimum
Core i5

Ryzen

8 GB


2Gb
Operating System: Windows 7/8/10 (64-bit)
Processor (CPU): Intel Core i5-7600K /AMD Ryzen 5 1400
Memory (RAM): 8 GB (or more)
Video card: Geforce GTX 750 Ti / AMD Radeon R7 265 graphics memory with 2Gb
Sound: DirectX 9.0c compatible
Free space on hard disk: 16 GB
Internet connection speed of 1024 Kbps or higher
Recommended
core i7

RX 5700 XT

16 GB


4Gb
Operating System: Windows 7/8/10 (64-bit)
Processor (CPU): Intel® Core™ i7-10700K / AMD Ryzen™ 9 3900X (or better)
Memory (RAM): 16 GB (or more)
Video card: GeForce GTX 1080 / Radeon RX 5700 XT with 4Gb memory (or better)
Sound: DirectX 9.0c compatible
Free space on hard disk:: 24 GB
Internet connection Speed: 4096 Kbps or higher
Скачайте файл установки размером около 2 Гб или файл для загрузки и просто запустите скачанный файл.
Также рекомендуем добавить папку Stalker Online в список исключений Брандмауэра Windows и антивирусной программы.
Файл установки около 2 Gb
1. Скачайте файл установки
2. Запустите файл установки
3. Запустите игру
Загрузчик 9,5 Mb;
Файлы около 2 Gb
1. Запустите загрузчик, начнется загрузка
2. Запустите игру
THE WORLD OF STALKER IS YOUR WORLD!
WORLD WHERE EVERY ACTION IS IMPORTANT, EVERY WORD, EVERY CARTRIDGE
GET STARTED NOW!
Stay Out - is an MMORPG with shooter elements, based on the spirit of stalking - exploring mysterious, forgotten and abandoned by mankind, parts of the planet.
MMORPG
Release date:
27 nov. 2019
Developer:
Mobile Technologies LLC
Publisher:
Mobile Technologies LLC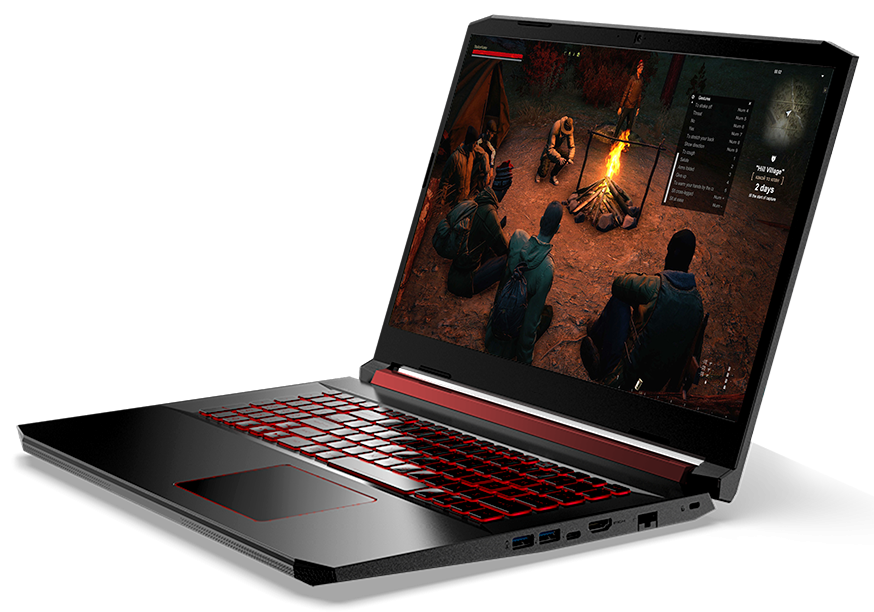 FAQ
The first and main thing we strive for - is to optimize the game on more configurations of players PCs. Also, we are actively working on the introduction of a new talent system. We hope that it will make the gameplay more fun and will connect the whole world of the game together. In addition, the Pripyat location will be added to the game, including both the ghost town itself and its surroundings
The game will remain free to play
As soon as the game is brought in the form that suits both us and the players. We know what we want to achieve and doing everything possible to release the game in the version that we plan.
At the moment there are available: 11 locations, more than 50 variations of weapons with realistic characteristics, a huge number of quests, events and pvp activities